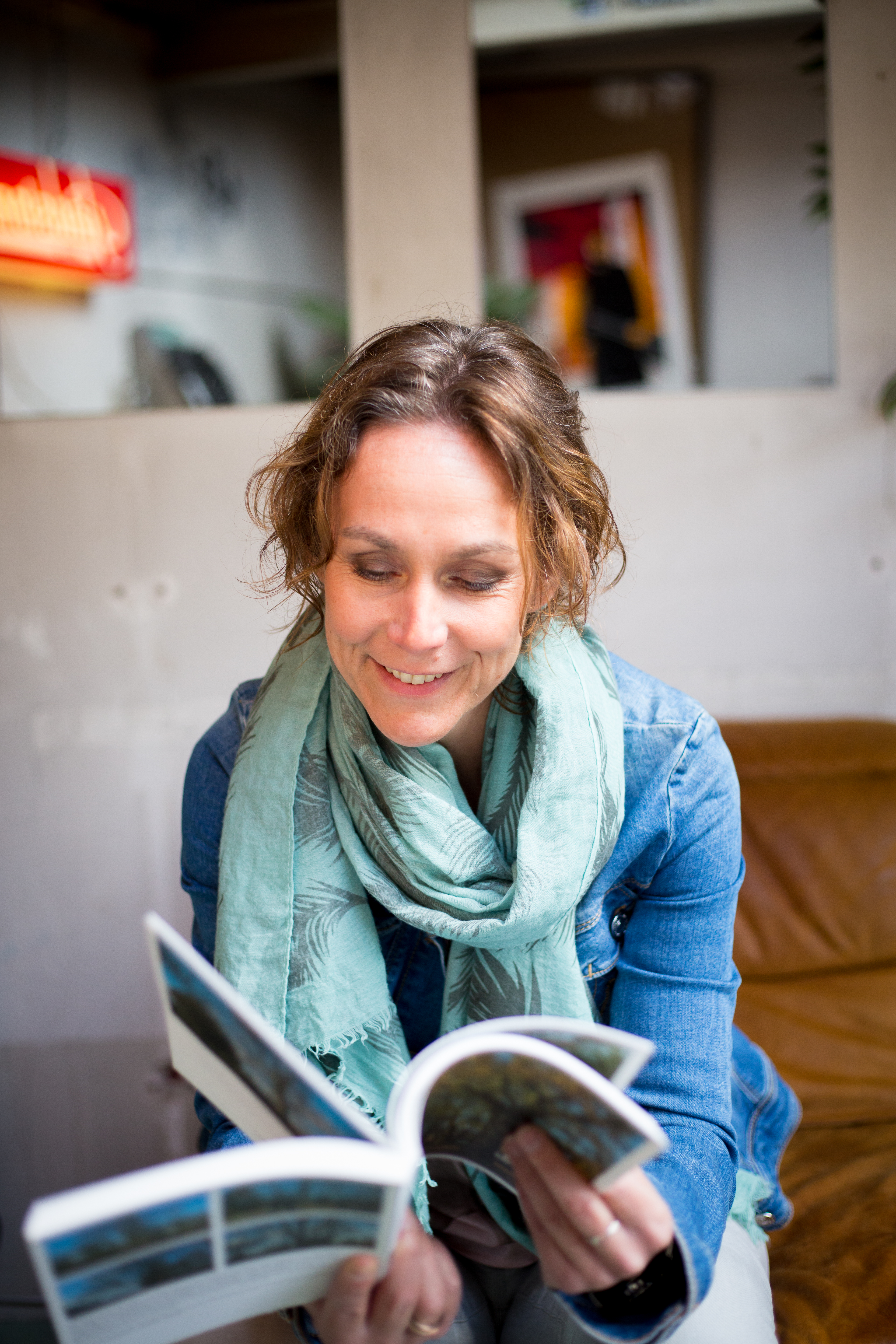 Parlante – the power of stories is STORYTELLING in de breedste zin van het woord.
De belangrijkste missie van Parlante is om jou je verhaal te laten ontdekken om anderen te inspireren.
Of je nu je verhaal zelf vertelt of door iemand anders laat vertellen.
Wat biedt Parlante jou?
LOVESTORIES; als een ware storyteller, als trouwambtenaar (BABS), als ceremoniespreker vertel ik jullie verhaal, jullie lovestory, en verbind jullie daarna in de echt.
in onze STORYTELLING ACADEMY geven wij speech- en presentatietraining middels storytelling. Zodat je boodschap onthouden wordt!
Voor MKB- bedrijven bieden wij CORPORATE STORIES voor meer focus en betere strategie.
we verbinden VERHALENKUNSTENAARS zodat ieder eenvoudig en snel de juiste storyteller vindt op onze STORYTELLING STARTPAGINA.
Leer werken met de power of stories en geniet van de verbluffende resultaten. Een goed verhaal zorgt voor een fundament, voor spanning, voor focus, voor plezier.
DISCOVER YOUR STORY AND INSPIRE!
Een goed verhaal ontstaat uit kernwaarden waar je als bedrijf achter staat, voor staat, naar leeft en door geïnspireerd raakt.
Lees hier de KERNWAARDEN waar Parlante op gestoeld is.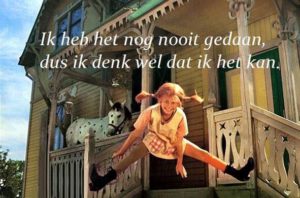 Wat is ONS verhaal?
"Ik heb het nog nooit gedaan, dus ik denk wel dat ik het kan." Ga ervoor, twijfel niet, zie geen beren, denk in mogelijkheden en zie overal kansen zien; dat is ons motto.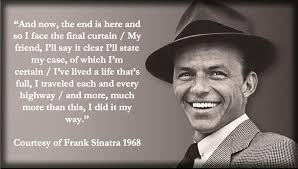 MY WAY  
Volg je eigen weg en houd je eigen koers. "And more, much more than this, I did it my way"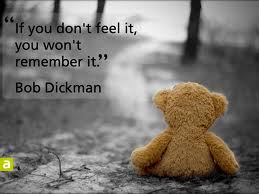 ZINTUIGEN
Goed kunnen schrijven, vertellen, onthouden, groeien, afstemmen…. kun je alleen door je zintuigen optimaal in te zetten.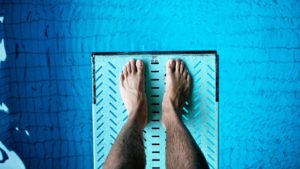 "DE HOGE" 
Een duik van de hoge in het diepe is eng, vraagt lef, kan soms een beetje pijn doen. Het geeft veel nieuwe diepere dimensies, vrijheid, overwinning, adrenaline, vreugde. Op zoek naar de grenzen van je comfortzone en liefst daarbuiten.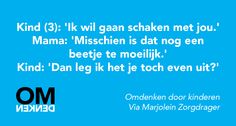 ONBEVANGEN, PUUR EN OPEN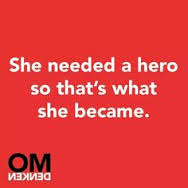 GELOOF IN JEZELF
Zoek het niet bij een ander, want je vindt het bij jezelf.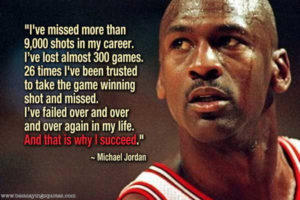 DOORZETTEN
Succes ontstaat door fouten maken, leren, overdoen, nog meer fouten maken en nog meer leren.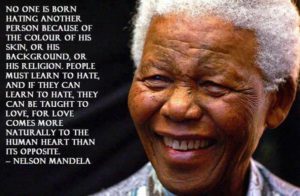 LIEFDE
Omdat liefde ervoor zorgt dat we zelfvertrouwen krijgen, dat we onze dromen waar durven maken, dat we anderen kunnen helpen groeien; laat alles doorspekt zijn van liefde. Geef liefde, deel het en vier het!
Mijn naam is Margot Cuppen en ik ben de oprichter van Parlante. Lees mijn verhaal hier