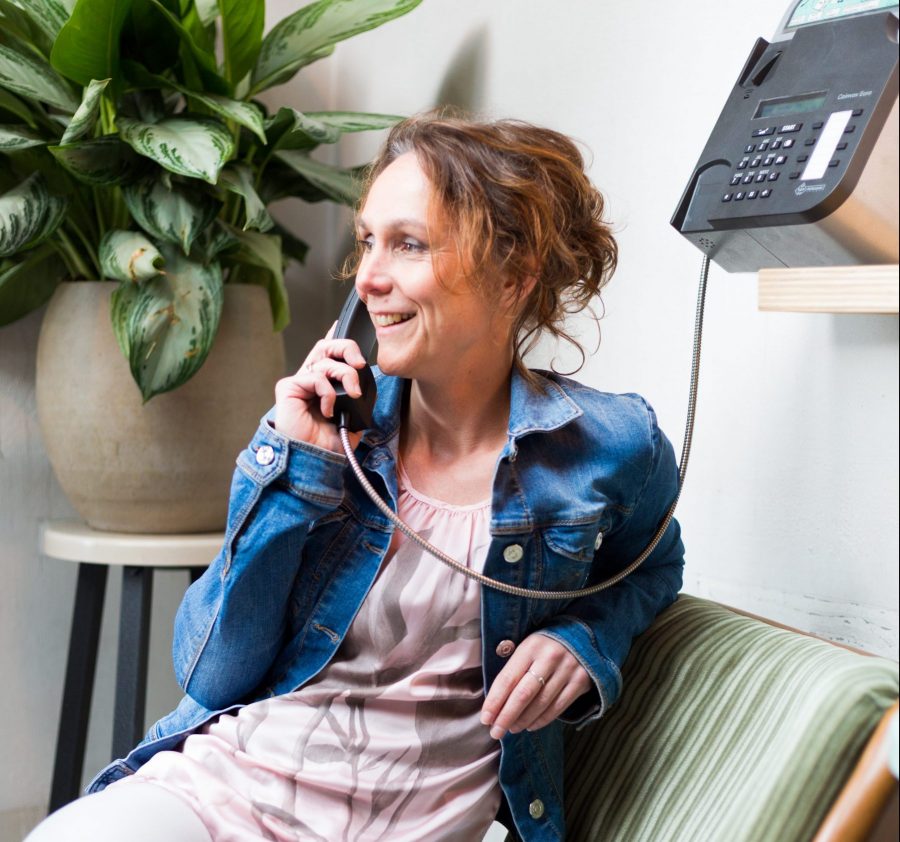 Margot studeerde Onderwijskunde aan de Radboud Universiteit in Nijmegen. De lessen die ze daar leerde en haar jarenlange ervaring in het onderwijs en daarna als (ceremonie)spreker, combineert ze nu met haar eigen praktijkervaring tot inspirerende trainingen op het gebied van presenteren en speechen.
"Ik heb altijd een fascinatie gehad voor spreken voor een groep. Ik vond dat leuk, iets vertellen en merken dat ik daar meerdere mensen tegelijk mee kon boeien of vermaken. Dat spel tussen mij en die groep. Enerzijds die spanning voelen en anderzijds die uitdaging. Als kind op de basisschool hield ik al meer spreekbeurten dan noodzakelijk;-)
Ik ging het onderwijs in. Ging van docent, tot directeur tot onderwijskundige. Totdat ik in 2012 Parlante heb opgericht. Kon ik eindelijk van spreken mijn beroep maken door verhalen te vertellen op belangrijke levensgebeurtenissen. Met name lovestories tijdens trouwceremonies. Ik merkte dat ik alles uit zo'n verhaal wilde halen en vooral inspiratie wilde meegeven. Ik wilde dat het verhaal van het bruidspaar een inspiratie was voor hun gasten. Die inspiratie, die vanuit het bruidspaar zelf kwam, zorgde voor memorabele huwelijken. Nooit hadden zij gedacht dat hun eigen verhaal eigenlijk zo mooi was.
En dat is nog steeds het streven bij elke speech die ik schrijf. Díe laag opzoeken waardoor iedereen gefascineerd en vol verwondering meegenomen wordt in het verhaal van henzelf. Uiteraard met de nodige humor, want zonder humor kan ik niet vertellen. Er zijn wel eens bruidsparen die me vooraf waarschuwen dat zij niet zo'n spectaculair verhaal te vertellen hebben. En dan begint het bij mij juist helemaal te kriebelen. Ik rust niet voordat er een waanzinnig en inspirerend verhaal op papier staat dat ik vol energie kan vertellen.
En dat is precies wat ik anderen nu ook leer. Om losse feiten of een zakelijke inhoud te transformeren in een aantrekkelijk verhaal wat goed verteld kan worden.
Ik hoop je zeker een keer te ontmoeten!